Improve Productivity, Scale up Profitability
Cybrix ERP is one of the best ERP software that is designed to streamline the enterprise system and additionally meets the vital demanding situations of cutting-edge businesses. Our ERP Software integrates all of the important features to working a enterprise into one whole ERP system.
Significant Benefits of Cybrix ERP
Why your business need Cybrix ERP?
Retail stores face numerous challenges. As they are more directly connected with the end-users and customers than any other business vertical, the problems faced by retail stores are huge and require multi-capability ERP systems to overcome them. In the following, we take a look at the three most enduring challenges faced by these businesses. Retail stores of all sizes around the world are adopting retail billing software to navigate problems and overcome the challenges they are facing.
Industries

MODULES

HIGHLIGHTS
Industries
SMEs of any segment
Retail and wholesale distributors
Manufacturers
Textiles
Import/Exporters
Construction companies
Mobile/Computer shops
Service centers
Retail chain
Hypermarkets
MODULES
Accounting and inventory
POS
Project management
Textile management
Payroll management
Service management
Multi - Branch operation
HIGHLIGHTS
Cloud support
Mobile app compatible
Data synchronizing
Weighted Average Costing
Costing Serial number tracking
Bilingual language support
Any language input support
Voucher sanctioning
Unlimited branch and depot
Unlimited company creation
Unlimited user creation
Graphical Dashboard interface
ACCOUNTING AND INVENTORY MANAGEMENT SYSTEM
PRODUCTION MANAGEMENT SYSTEM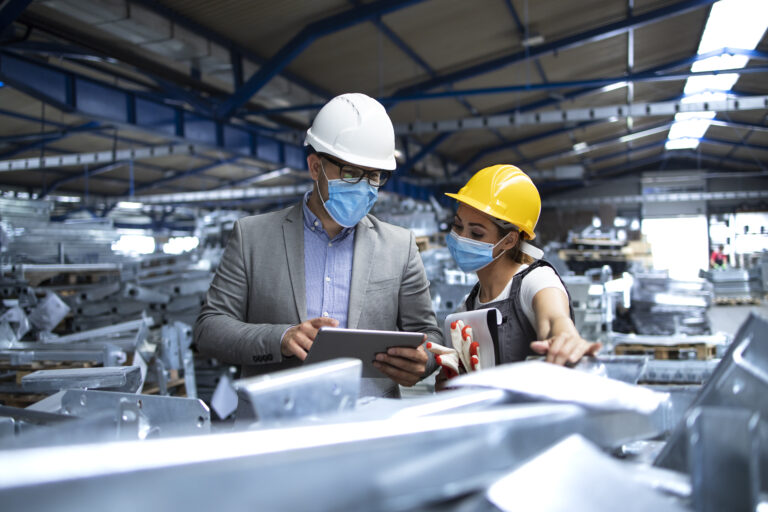 HR & PAYROLL MANAGEMENT SYSTEM
SERVICE MANAGEMENT SYSTEM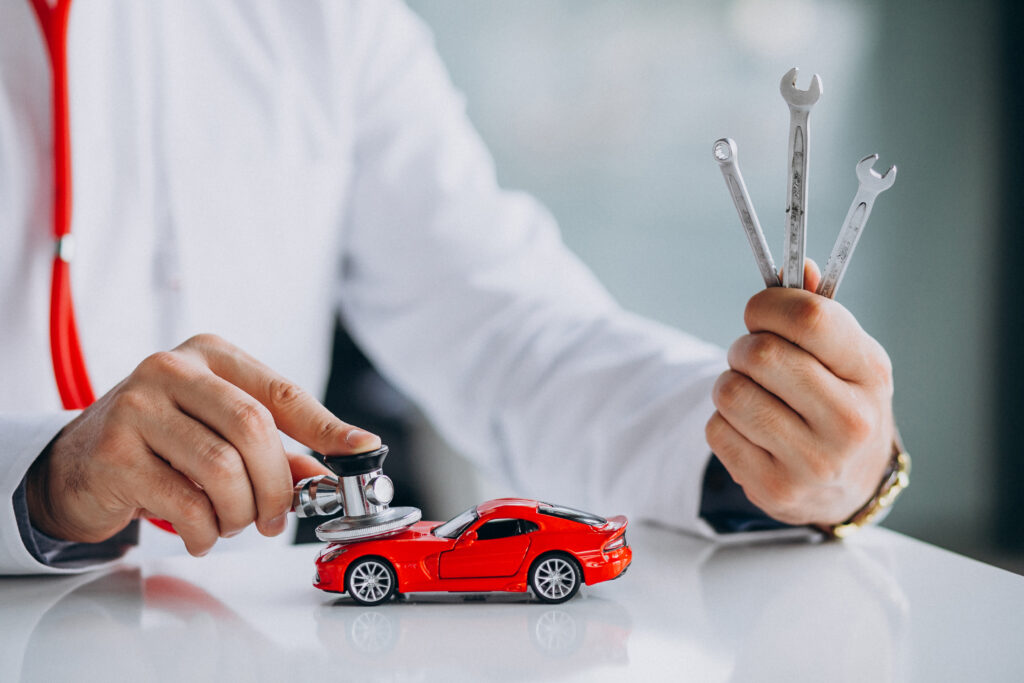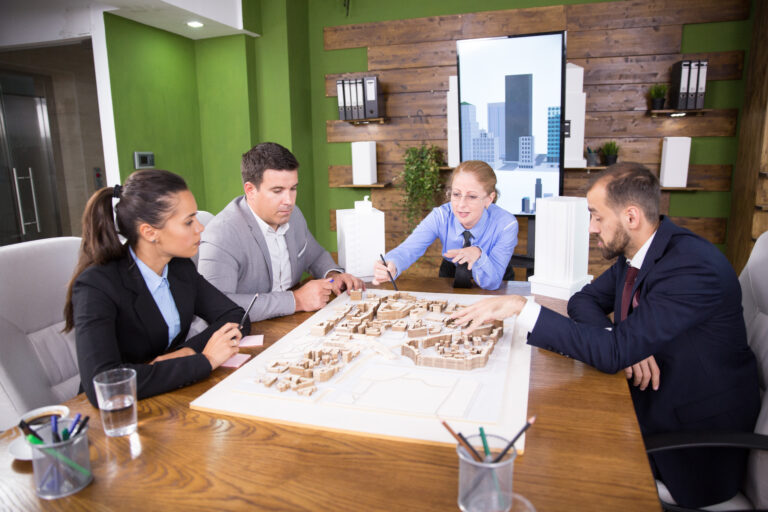 PROJECT MANAGEMENT SYSTEM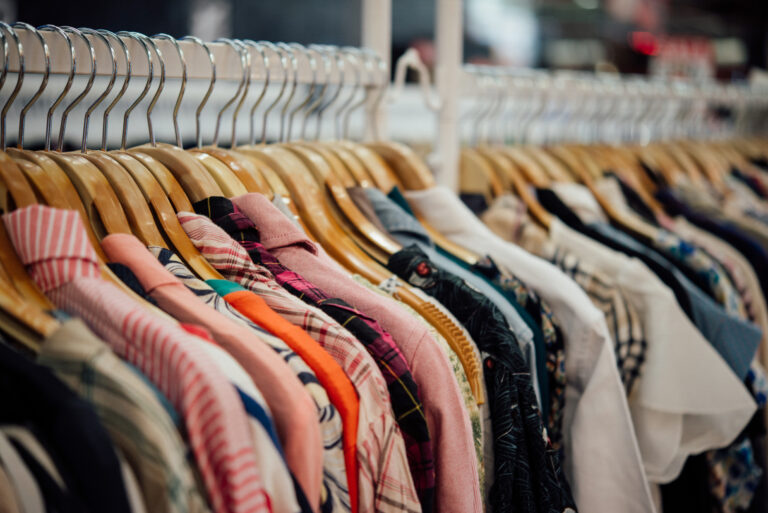 TEXTILE MANAGEMENT SYSTEM